[ZOOM SUR] MAISON MINUIT, l'agence créée par Nathalie Colin (ICN PGE 1989)
Based in Paris, MAISON MINUIT is a high-end creative agency, founded in summer 2020 by the duo of Nathalie COLIN (ICN PGE 1989) and her daughter Anhly COLIN.
Passionate about creativity from fashion to accessories, from beauty to lifestyle, the duo, together with their community of talents, offer Global Design services and genuinely care for projects and collaborations with a positive purpose. The creative agency aims for brands to stand out via distinctive projects & collections with ethics, respectful of people and the environment we live in.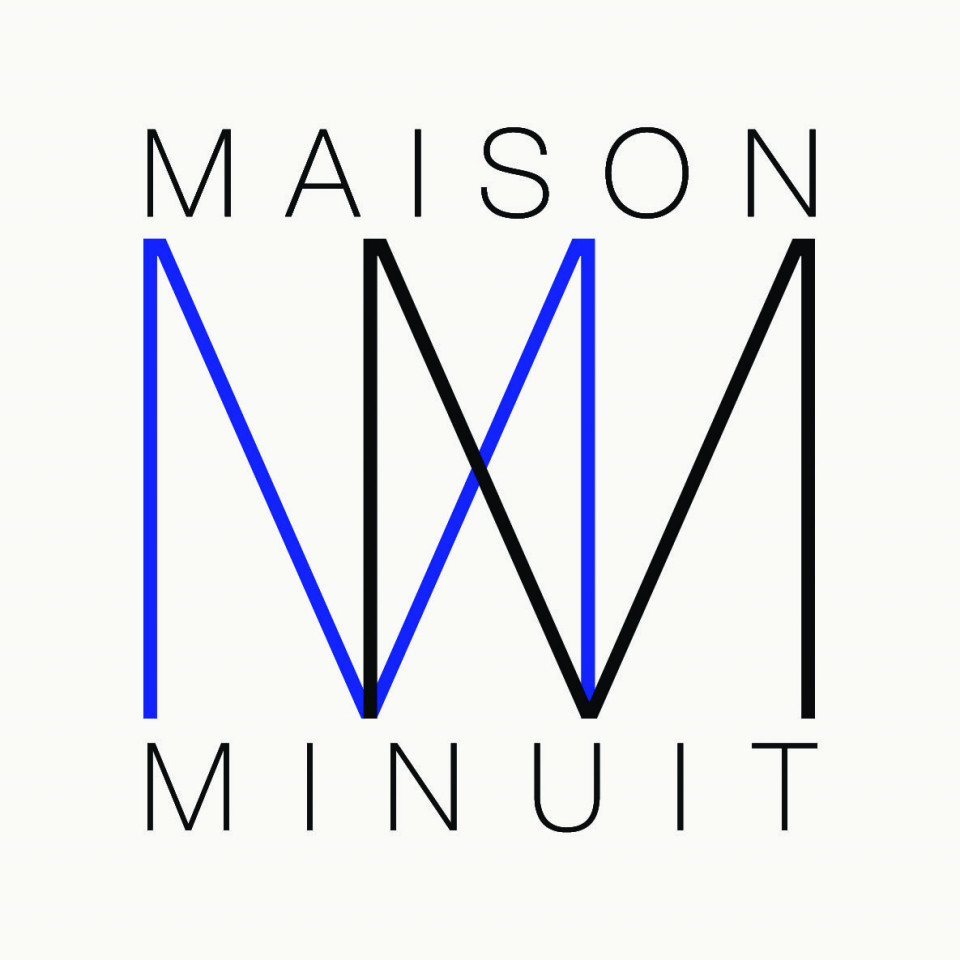 Creative agency founded by the mother-daughter duo Nathalie & Anhly COLIN



SERVICES

They support international brands in their creative strategies. Consulting focuses on opportunities to strengthen brand distinctiveness and uniqueness.

They offer creative strategy & outsourced creative direction, exclusive design & collections and inspiring digital campaigns. Their core expertise lies in jewelry from fashion to fine/diamond, accessories at large, fashion and beauty/wellbeing.





PROJECTS

Creative projects range from one-of-a-kind collection designs, iconic strategy and overall brand approach, from creative topics to communication projects, with a clear digital signature. They accompany brands who want to shed light on creative, innovative and sustainable perspectives reflecting the expectations of the young generation.



I am thrilled to pursue my career as Creative Director, consulting international brands in jewelry, accessories, beauty, fashion, yogawear, and lifestyle, a job I am passionate about. It is truly rewarding to share back my expertise both as a creative and as a management board member. I enjoy contributing to visionary set up and collaboration formats, in particular related to a modern working environment where the young generation is in command and not just a consumer target. I set the example by appointing my daughter as CEO of our agency. Gen Z should be indeed the ones imagining new ways of working, communication campaigns and collections appealing to them. To balance solid backgrounds with a fresh drive and an innovative perspective is key to the future success of brands."

Nathalie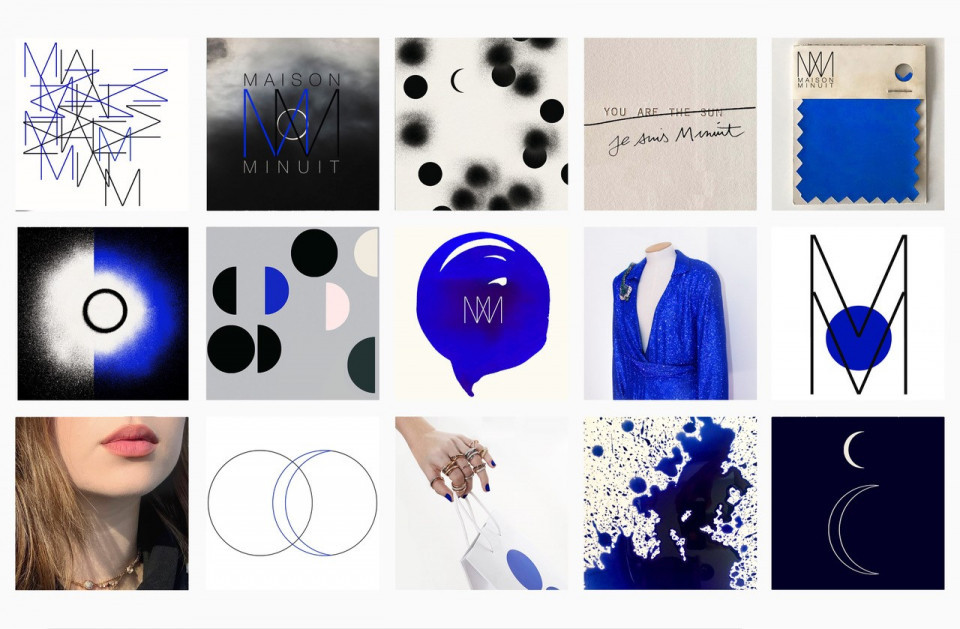 [ZOOM SUR] MAISON MINUIT, l'agence créée par Nathalie Colin (ICN PGE 1989)
2020-12-09 16:10:00
alumnicn.com
https://alumnicn.com/medias/image/1206500955fb69a0a51843.png
2020-12-10 11:03:11
2020-11-30 17:20:12
ICN ALUMNI
Based in Paris, MAISON MINUIT is a high-end creative agency, founded in summer 2020 by the duo of Nathalie COLIN (ICN PGE 1989) and her daughter Anhly COLIN.Passionate about creativity from fashion to accessories, from beauty to lifestyle, the duo, together with their community of talents, offer Global Design services and genuinely care for projects and collaborations with a positive purpose. The creative agency aims for brands to stand out via distinctive projects & collections with ethics, respectful of people and the environment we live in.Creative agency founded by the mother-daughter duo Nathalie & Anhly COLIN SERVICES They support international brands in their creative strategies. Consulting focuses on opportunities to strengthen brand distinctiveness and uniqueness.  They offer creative strategy & outsourced creative direction, exclusive design & collections and inspiring digital campaigns. Their core expertise lies in jewelry from fashion to fine/diamond, accessories at large, fashion and beauty/wellbeing.PROJECTSCreative projects range from one-of-a-kind collection designs, iconic strategy and overall brand approach, from creative topics to communication projects, with a clear digital signature. They accompany brands who want to shed light on creative, innovative and sustainable perspectives reflecting the expectations of the young generation.I am thrilled to pursue my career as Creative Director, consulting  international brands in jewelry, accessories, beauty, fashion, yogawear, and lifestyle, a job I am passionate about. It is  truly rewarding to share back my expertise both as a creative and as a management board member. I enjoy contributing to visionary set up and collaboration formats, in particular related to a modern working environment where the young generation is in command and not just a consumer target. I set the example by appointing my daughter as CEO of our agency. Gen Z should be indeed the ones imagining new ways of working, communication campaigns and collections appealing to them. To balance solid backgrounds with a fresh drive and an innovative perspective is key to the future success of brands." NathalieDiscover MAISON MINUIT PARIShttps://www.maisonminuitparis.com/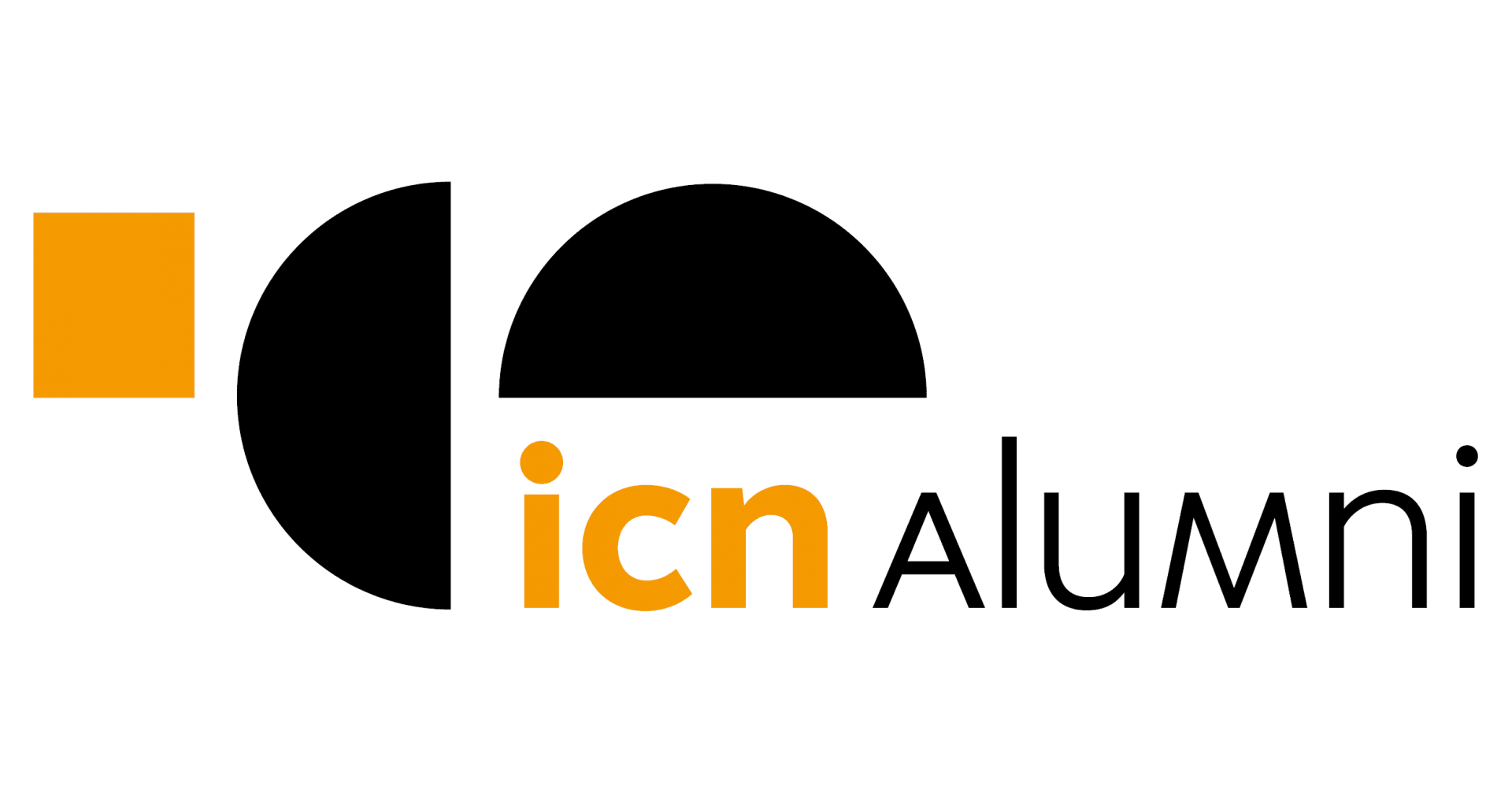 https://alumnicn.com/medias/image/1206500955fb69a0a51843.png
Veuillez vous connecter pour lire ou ajouter un commentaire