Situation professionnelle
Épanoui(e) professionnellement
Souhait professionnel
Rémuneration
Non renseigné
Résumé
I want to take advantage of my dynamism, my technical precision, my team spirit and also my cheerfulness within your company in order to bring an added value.
Expériences professionnelles
Project manager - transformation office
Groupe AXA , Barcelone
De Juillet 2017 à Aujourd'hui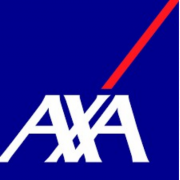 Management controller, internal auditor, accountant
BRISTOL-MYERS SQUIBB , Rueil malmaison - Césure
De Mai 2015 à Novembre 2015
--> Assistance to the accounting team regarding to everyday tasks of generation and analysis of accounting entries.
--> Support and in-depth analysis about extraordinary events like tax audits.
--> Support to the management control team for the budget preparation period.
--> Administrative tasks related to the treasury and suppliers.

Accoutant
BRISTOL-MYERS SQUIBB , Rueil malmaison
De Mai 2014 à Août 2014
--> Extractions and compilations of accounting data to prepare the pharmaceutical taxes.
--> Preparations of the statutory accounts.
--> Administrative tasks connected to the finance and suppliers.

Administrative assistant
Groupe DL Industriel Inc. , Varennes
De Mars 2013 à Mai 2013
--> Administrative assistant and accounting.
--> Work on a project related to the international launch of industrial equipment.

Account assistant
CREDIT AGRICOLE , Les clayes-sous-bois - CDD
De Août 2012 à Septembre 2012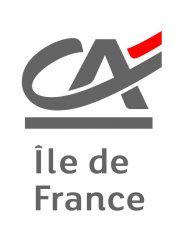 Reception, customer service. Day to day transactions.
Account manager
HERTZ FRANCE , Paris - CDD
De Juin 2012 à Juillet 2012
Formations complémentaires
Master Grande Ecole de Commerce
ICN Business School - Contrôle de gestion
2014 à 2017
ERASMUS Program
Universitat de Barcelona - Management Control, Internal Audit, Communication, Analytical Accounting and english for Business
2016 à 2016
Licence
Institut Supérieur de Management - Sciences de Gestion
2013 à 2014
Diplôme Universitaire Technologique
Institut Universitaire Technologique de Paris DESCARTES - Finance-Comptabilité
2011 à 2013
Parcours officiels
ICN BS – Master – 2016 – PGE